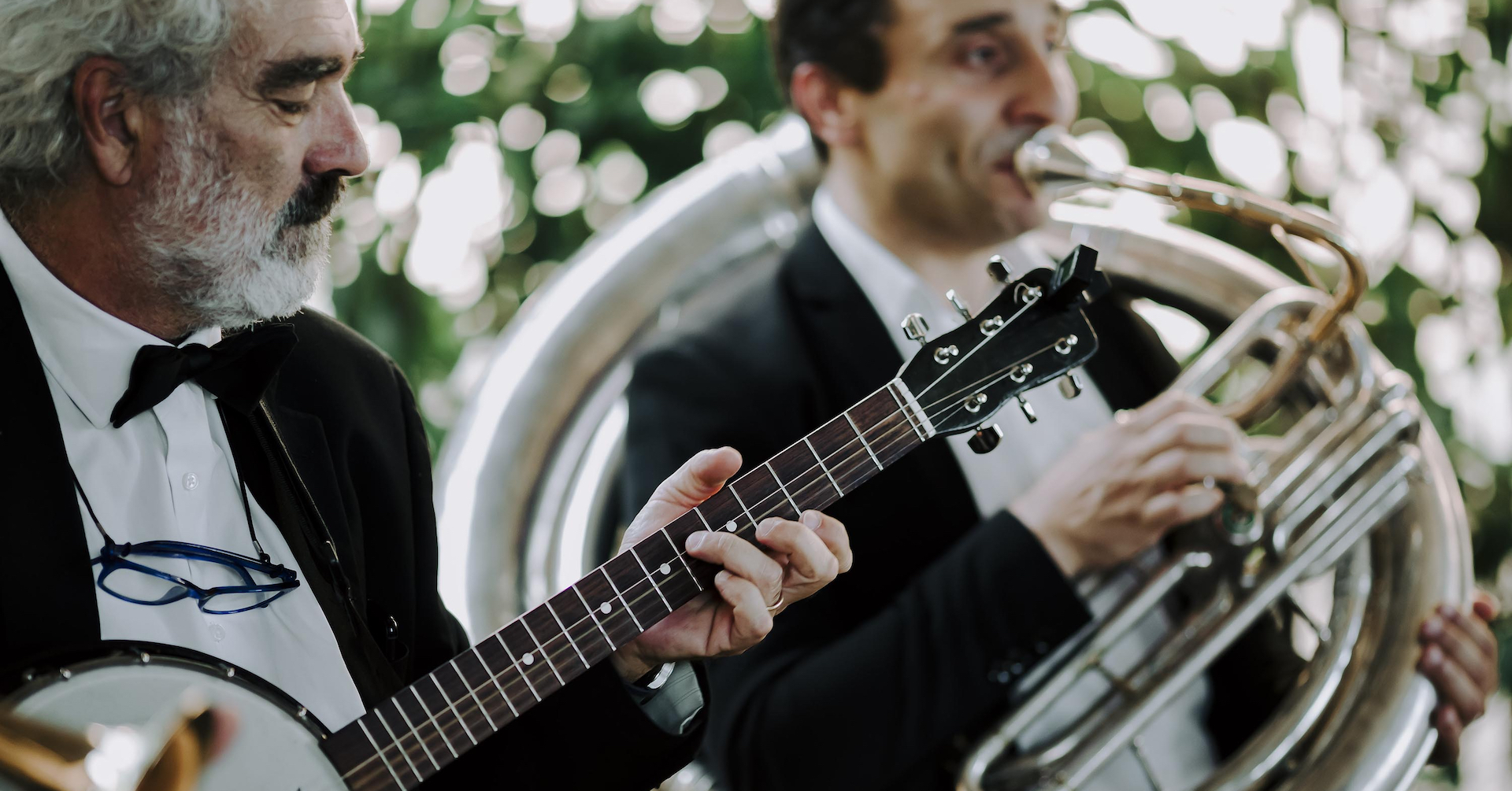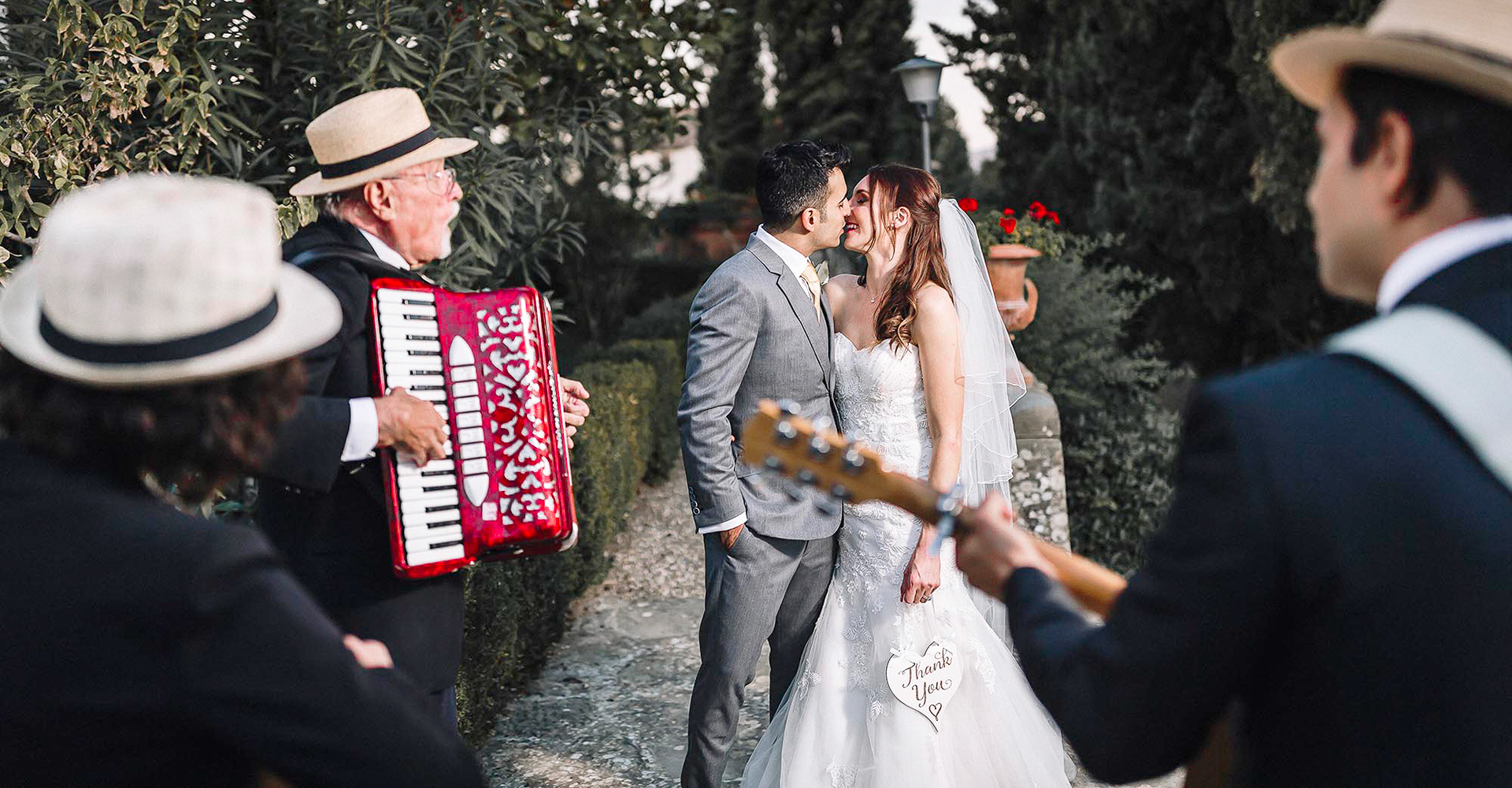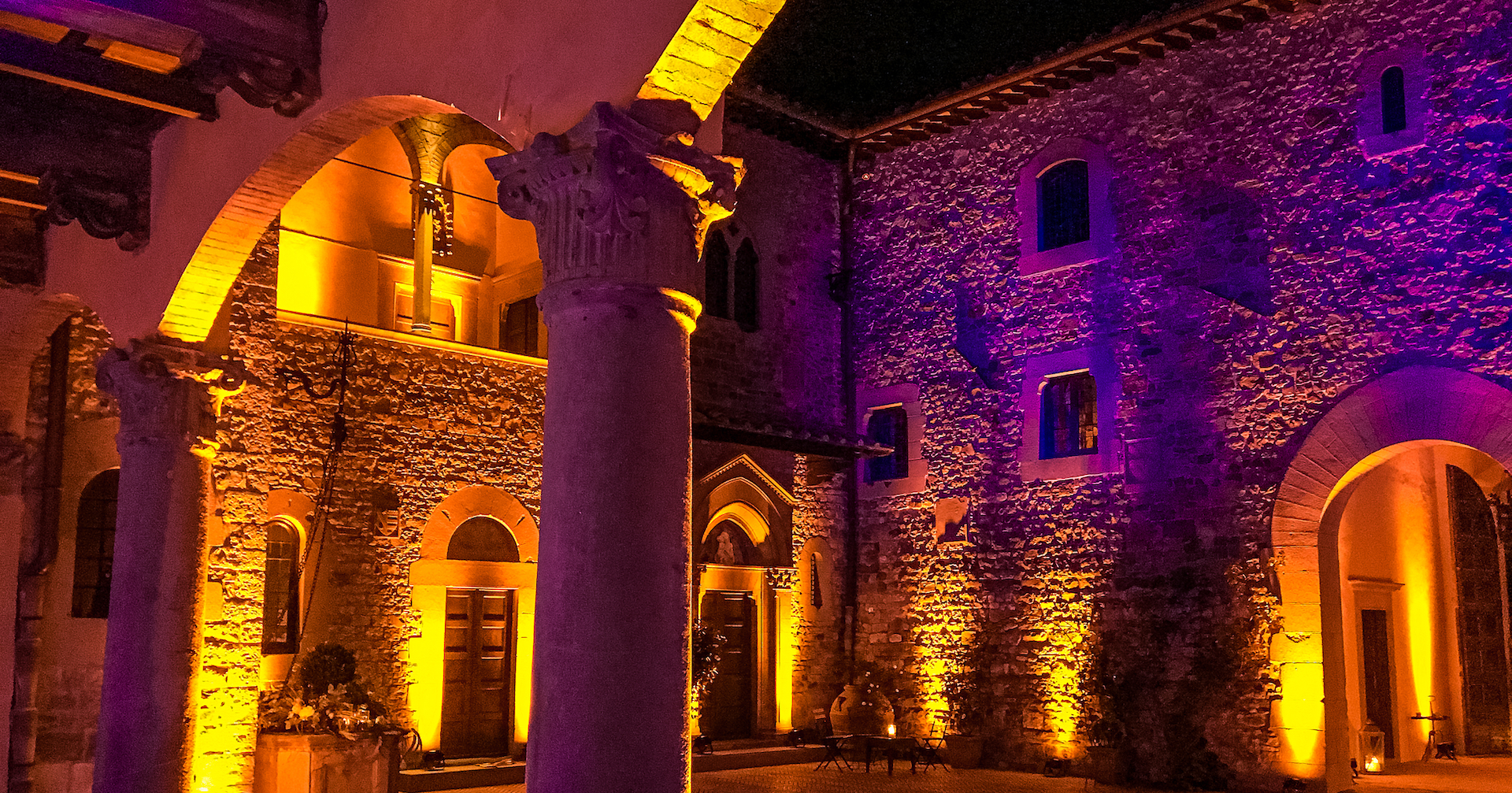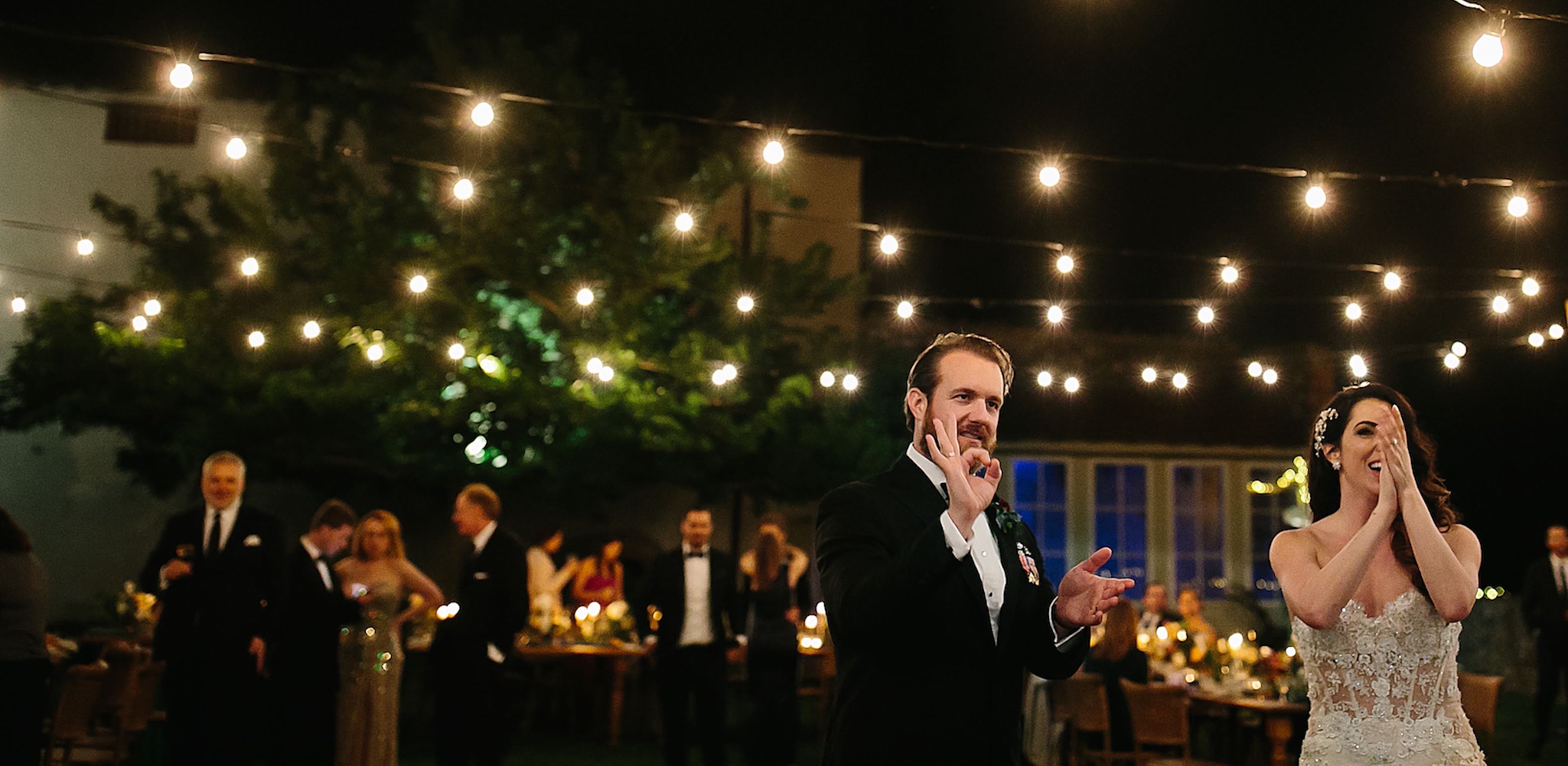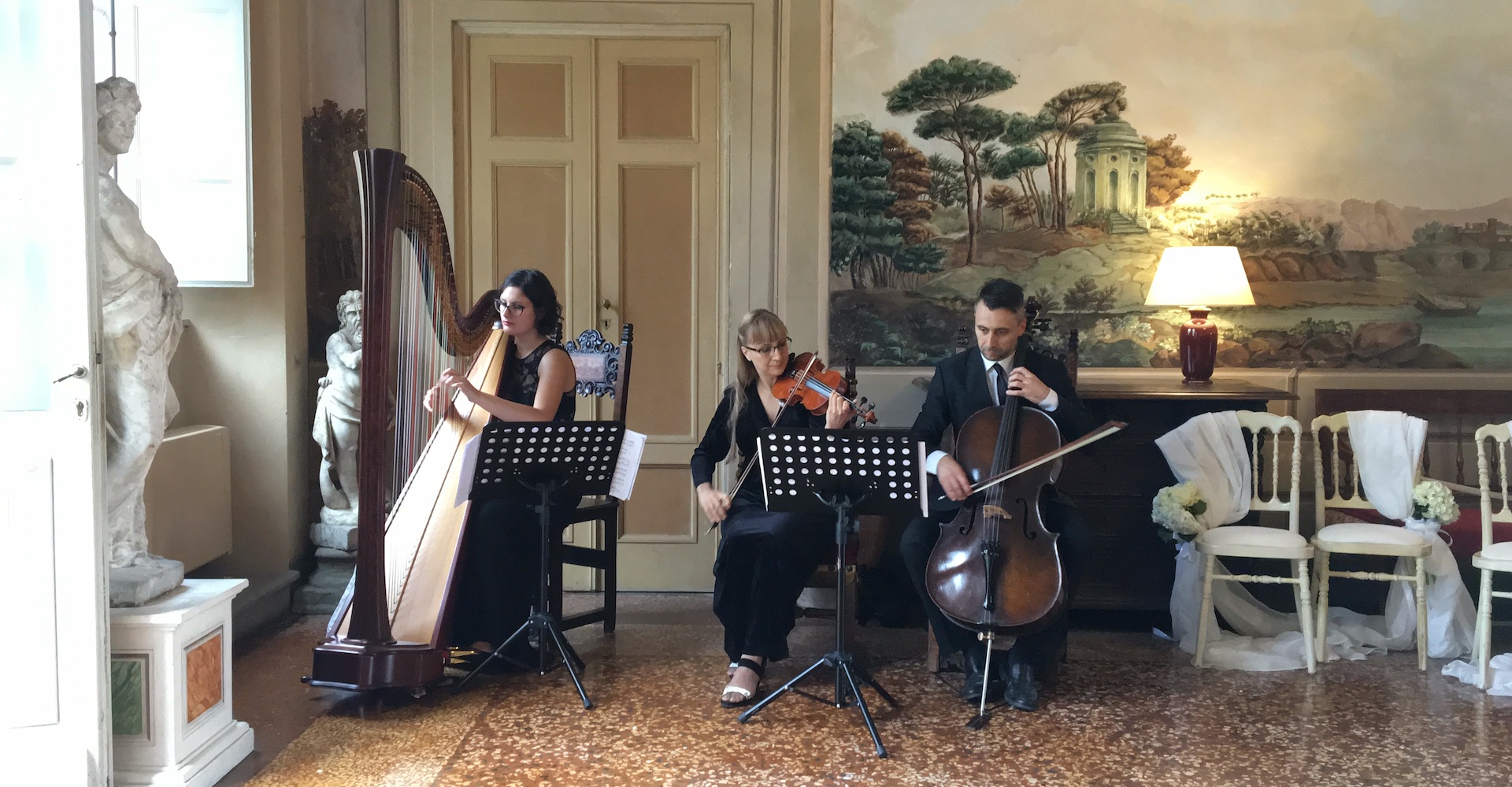 Entertainment and Lights services
Music&Co. is a company which specializes in providing music services and lighting solutions for business and corporate events, weddings and receptions in Tuscany and all around Italy.
Blog
"News about Music and Lights"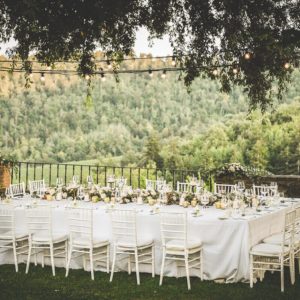 An intimate wedding in Dievole, one of the most luxurious wedding location in Tuscany. We provided a simple three strings of bulbs set up to enlighten the dinner area, and the DeeJay for dinner music background and party afterwards.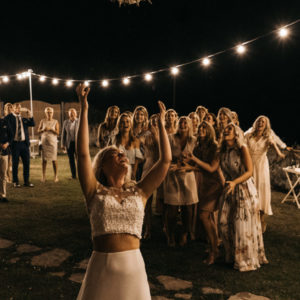 We had the pleasure to be a part of Stephanie and Rens's Wedding in Umbria at Nikis Resort, an old village from 1137. A journey on the spiritual History of Umbria. Through the professional wedding planner Shirley Pisano of Bloom Weddings, we Jazz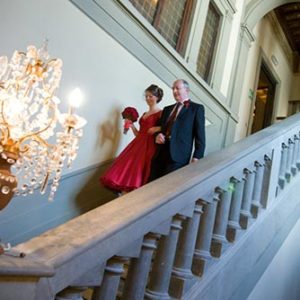 Adorable Wendy and Damian are from the UK, but during a trip to Tuscany they fell in love with the Florence countryside and Villa Pitiana. And so the couple decided that they would wed in beautiful Florence, Tuscany.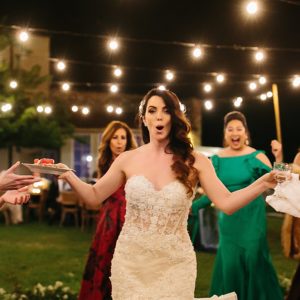 We were really glad to work for the "Boss Lady"Lisa Tufano wedding who owns the "Think Like a Lady Boss" website, and we want to share the fabulous pictures of Beatrice Moricci who captured the special mood of the day and a big part of our collaboration with Lisa.
Testimonials
Some lovely feedback
We booked Music&Co. to play at our wedding. Chiara made an effort to be as accommodating as possible to all our requests and answer our many questions. On the day of the event they were very professional, arrived on time, dressed for the occasion, and ensured a great sound balance. Our wedding music was really important to us so I'm happy to say that Music&Co. was excellent. The performance was amazing, our guests continue raving about the great music. The music set included a three pieces jazz for cocktail hour and continued with an upbeat set with dj and sax. We are so happy to have had them at our event, they were just fantastic and process from beginning to end was wonderful.
We recently celebrated our mothers 70th birthday with a week-long surprise holiday in Tuscany. The week contained many highlights my mother was delighted with, but it must be said that the singing from the two opera singers from Music and Co were very, very special. Being serenaded at our dinner table by two singers of such high quality they wouldn't be out of place in a Viennese Opera House, singing many popular operatic classics was truly amazing and unforgettable for all 16 of the lucky diners present. Our mother was more than delighted, and it was the icing on the cake of a fantastic night and week in Tuscany.
Neil and Julia
Sons, August 2018
Dear Chiara, Many thanks for your email, we were absolutely thrilled with everything! I couldn't fault a thing! The ceremony made the day, the music was just so special and our soprano was the highlight. All of our guests complimented her and how wonderful she was. Thank you for everything, it was first class and I would recommend you to anyone getting married in Florence! Thank you again.
Kate
Wedding, september 2017
Dear Chiara THE TRIO WERE AMAZING so lovely and so much fun. I hope I gave them a tip, I was so distracted that evening and when I woke up the next morning I couldn't remember, but the money was not where I had left it so hopefully I did give it to them and not that some one else had taken it. I would like to use them again at my next party. Also I have a girlfriend who is starting up an event and wedding planner company so I will give her your details. Thank you once again, have a lovely weekend, and tell the trio again from me how amazing they were.
Patricia
Bride'smother, June 2017
Dear Chiara, we have been enjoying the Italian summer too much! :-) Everything went perfectly on the day and the musicians were amazing. They really created a beautiful atmosphere and everyone commented on how wonderful they were. It was nice to be able to hear them rehearse as well from my room as I was getting ready, it really set the mood. Thank you again so much for your help in arranging this and I will be sure to recommend to anyone else looking for musicians in Italy. Lovely to meet you and wishing you all the best.
Samantha
Wedding, June 2017