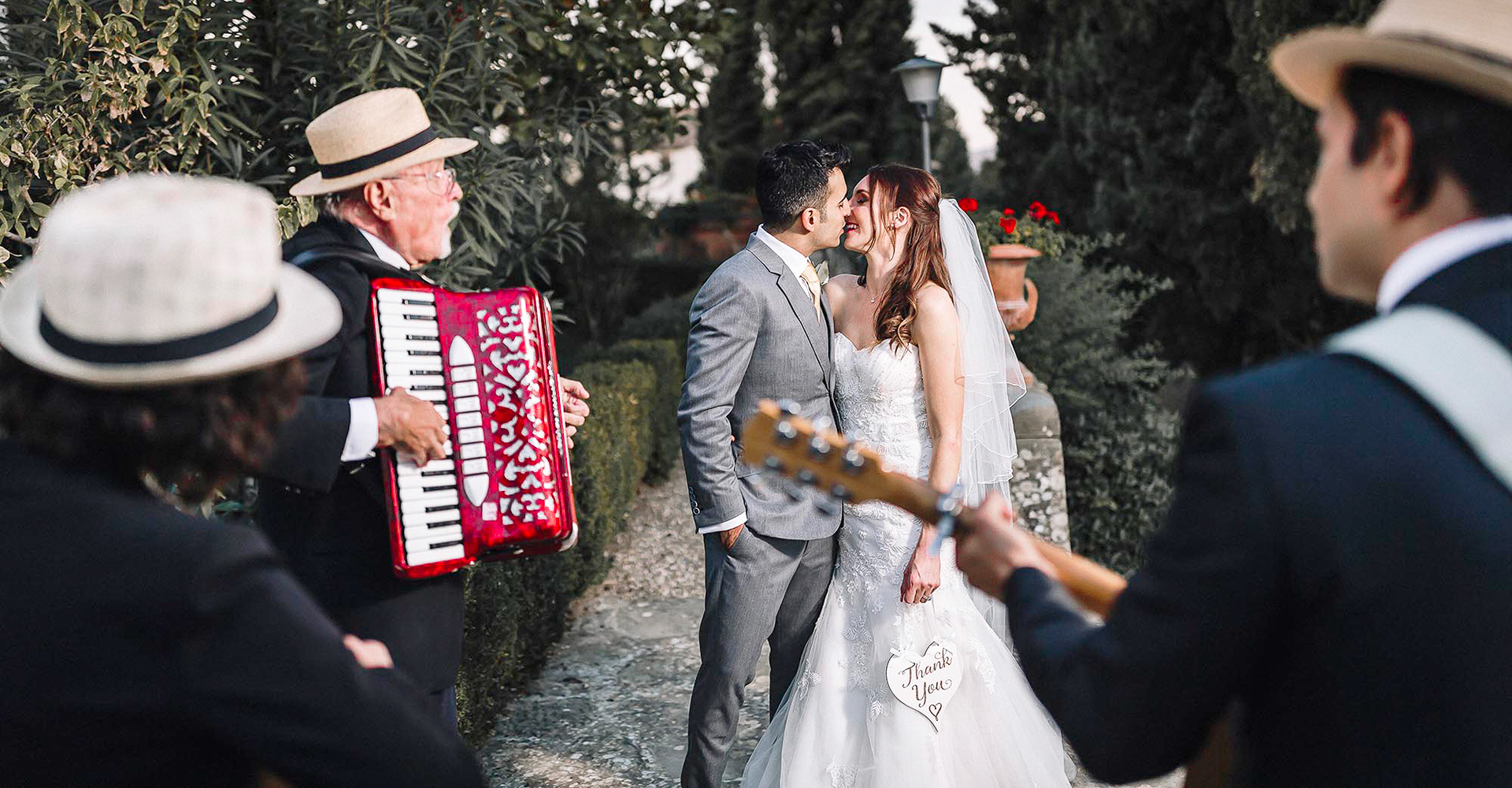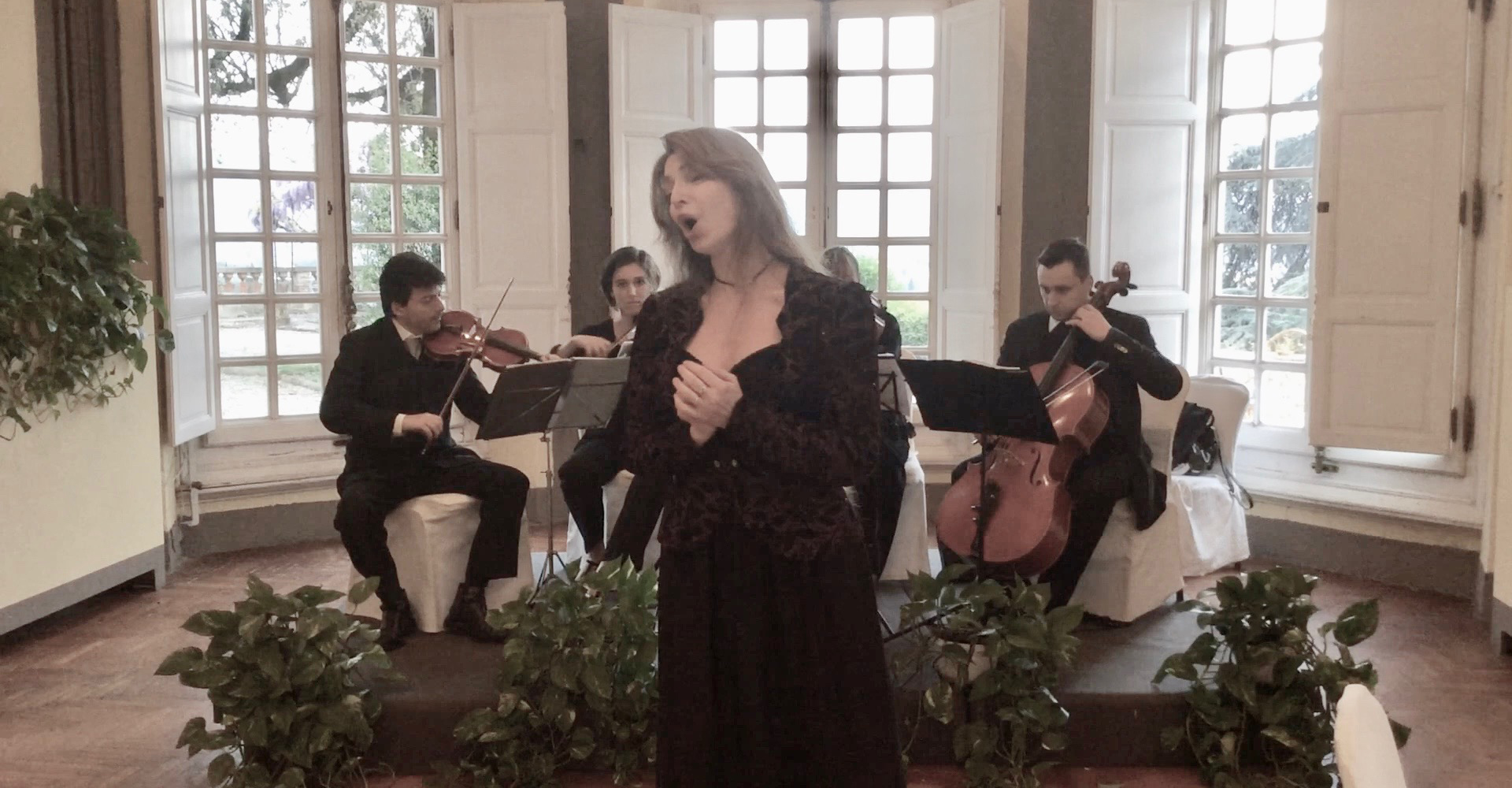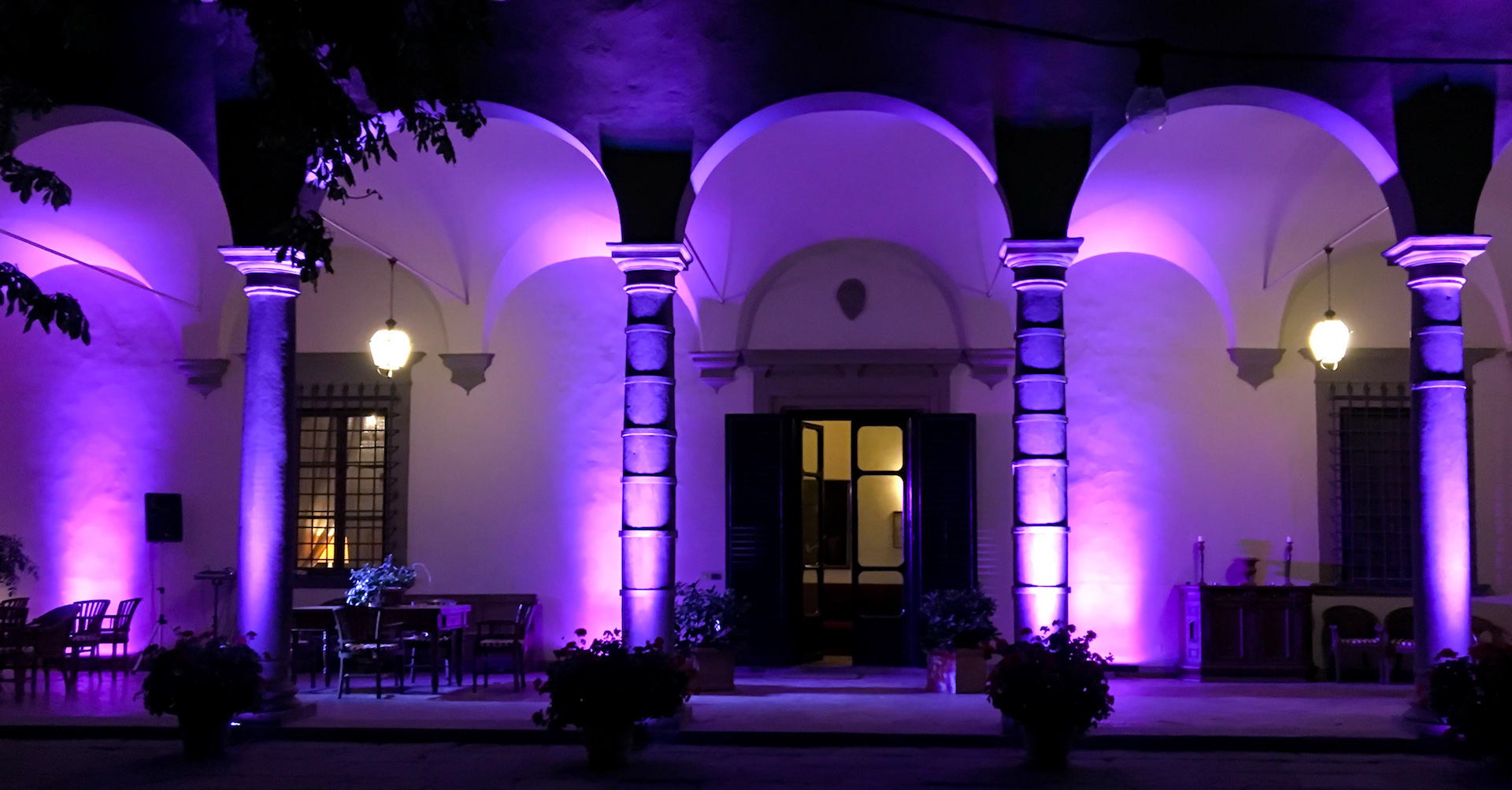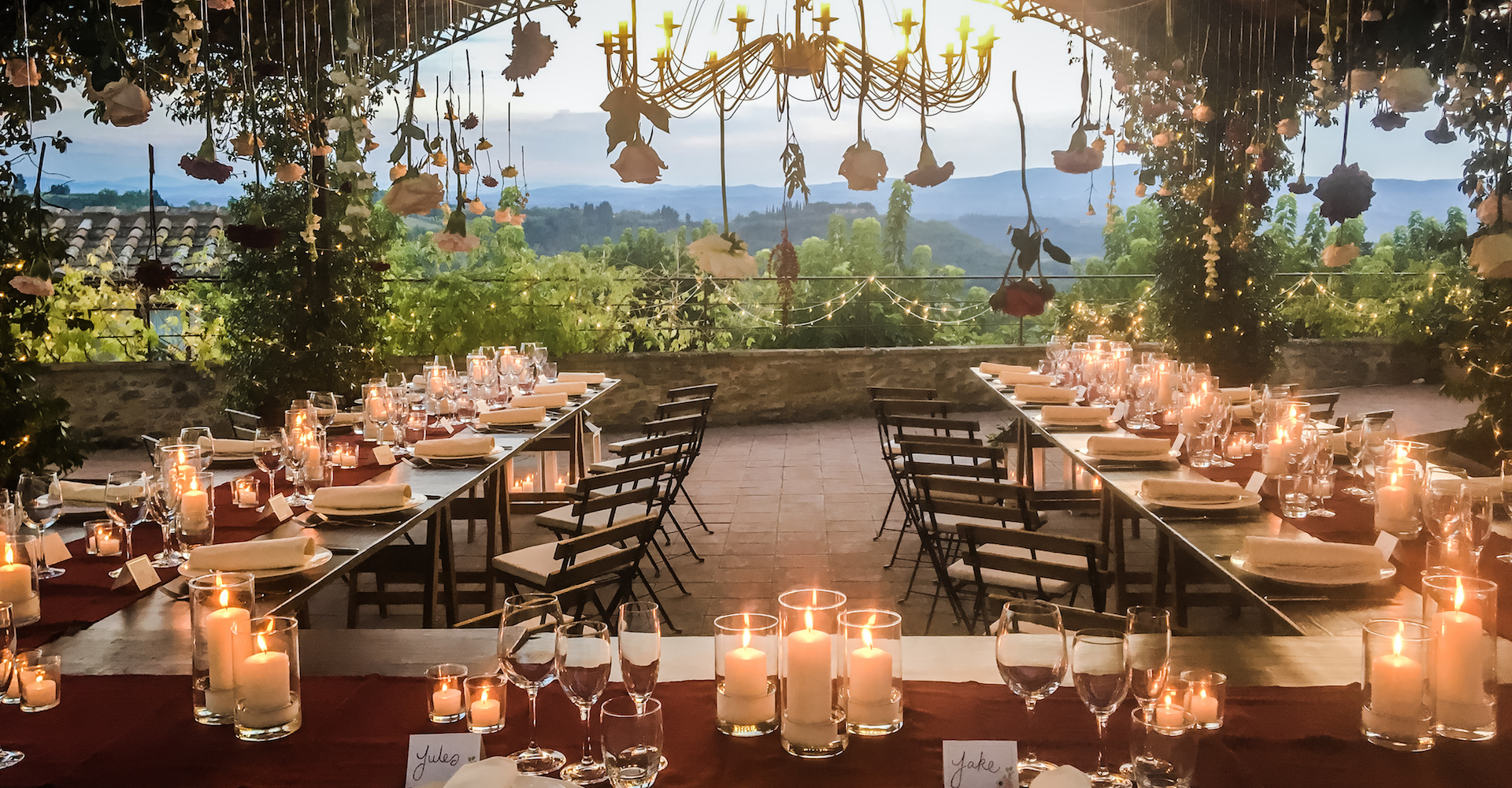 Entertainment and Lights services
Music&Co. is a company which specializes in providing music services and lighting solutions for business and corporate events, weddings and receptions in Tuscany and all around Italy.
Blog
"News about Music and Lights"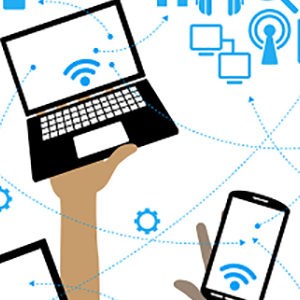 With a fresh look and feel and intuitive design, our new website is designed with you in mind, to enhance your experience. We wanted a new website to better collaborate with our partners and clients on that which we are most passionate about: Music and Lights.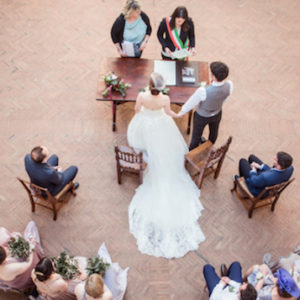 We are very happy to announce that one of our wedding services in the heart of the beautiful Tuscany for Original Tuscan Wedding, has been featured in the famous wedding blog, Style Me Pretty.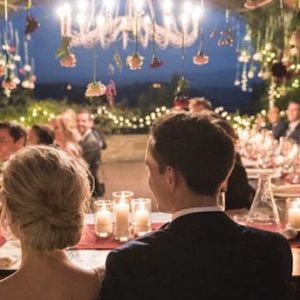 We are happy to share the article of Original Tuscan Wedding Blog. We collaborated together for this special wedding to celebrate the love of Jake and Jules, with music (String trio and Dj) and our FairyLights installation.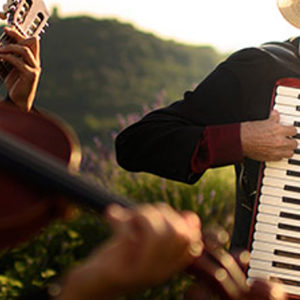 La musica folclorica, comunemente detta Folk con un termine preso dall'inglese è quella musica proveniente dal popolo le cui origini si perdono nella notte dei tempi, in particolar modo per quanto riguarda il canto di tradizione orale...
Testimonials
Some lovely feedback
Dear Chiara, Many thanks for your email, we were absolutely thrilled with everything! I couldn't fault a thing! The ceremony made the day, the music was just so special and our soprano was the highlight. All of our guests complimented her and how wonderful she was. Thank you for everything, it was first class and I would recommend you to anyone getting married in Florence! Thank you again.
Kate
Wedding september 2017
Dear Chiara THE TRIO WERE AMAZING so lovely and so much fun. I hope I gave them a tip, I was so distracted that evening and when I woke up the next morning I couldn't remember, but the money was not where I had left it so hopefully I did give it to them and not that some one else had taken it. I would like to use them again at my next party. Also I have a girlfriend who is starting up an event and wedding planner company so I will give her your details. Thank you once again, have a lovely weekend, and tell the trio again from me how amazing they were.
Patricia
Bride'smother June 2017
Dear Chiara, we have been enjoying the Italian summer too much! :-) Everything went perfectly on the day and the musicians were amazing. They really created a beautiful atmosphere and everyone commented on how wonderful they were. It was nice to be able to hear them rehearse as well from my room as I was getting ready, it really set the mood. Thank you again so much for your help in arranging this and I will be sure to recommend to anyone else looking for musicians in Italy. Lovely to meet you and wishing you all the best.
Samantha
Wedding June 2017